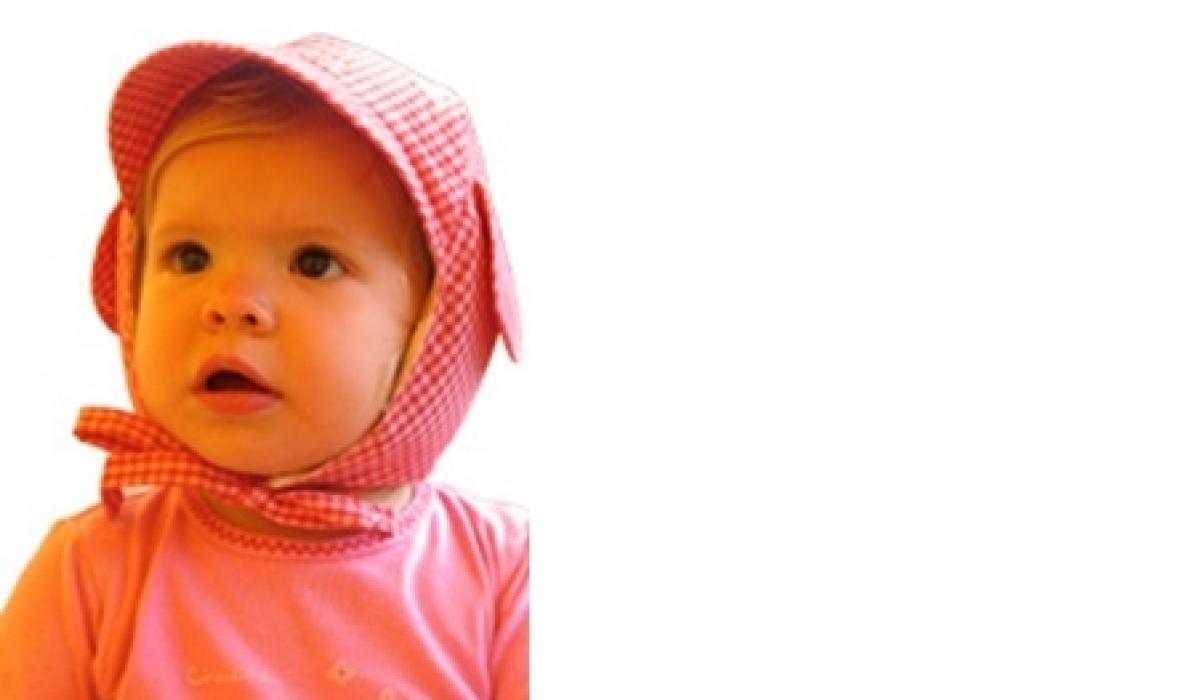 To manage chronic otitis media with effusion and adenoid hypertrophy within the P.E.A.N.U.T method we use warming cup as external warmth intervetions.
For local interventions we use infrared light or a warming cap (OTO-THERM fülmelegítő gyógysapka) 2–3 times a day for a 15 minutes on the ears.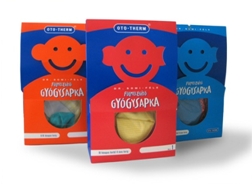 Price: 4000 Ft
For your order please contact us:  +36-20-4729459
The products for the P.E.A.N.U.T  method can be ordered here.