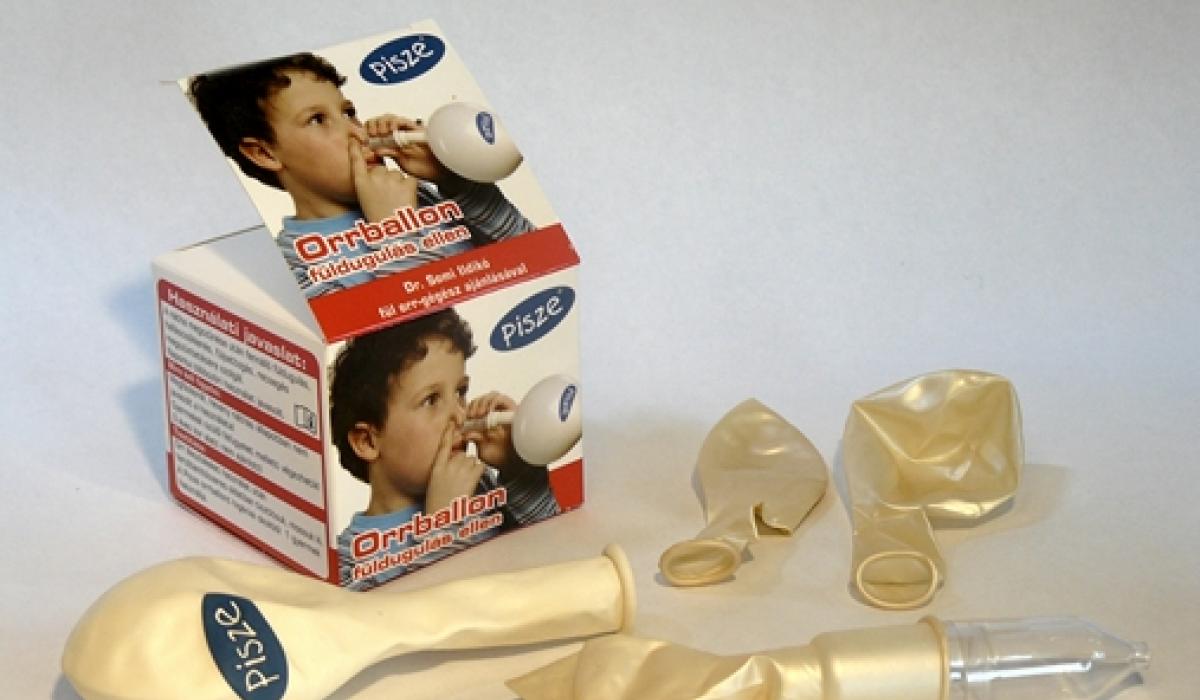 To manage chronic otitis media with effusion and adenoid hypertrophy within the P.E.A.N.U.T method we use Pisze nose balloon for high pressure pneumatization exercises. 
I. Pneumatization exercises facilitate the pneumatization in the middle ear region.
They should be practiced in this order:
I. a)    Passive techniques without pressure
I. b)    Low-pressure exercises (0–circa 50 mm Hg)
I. c)    Middle-pressure exercises (circa 50–100 mm Hg)
I. d)    High-pressure autoinsufflation exercises (circa 100–150 mm Hg)
High-pressure exercises involving autoinsufflation with strictly cleaned noses used balloon techniques (OTOBAR, Otovent, Pisze orrballon, Hungary), the Valsalva maneuver, and the Misurya maneuver.
Pneumatization exercisesk: Click here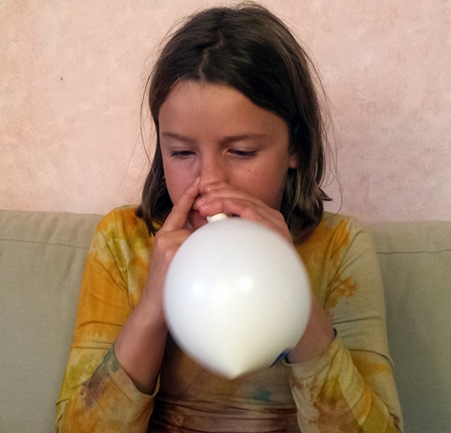 Price: 2000 Ft
For your order please contact us​:  +36-20-4729459
The products for the P.E.A.N.U.T  method can be ordered here.